News & Events
Hickory Hollow News 
6/22/17
Follow us on Facebook & Twitter 
 281.469.5323 Fallbrook                    Heights 713.869.6300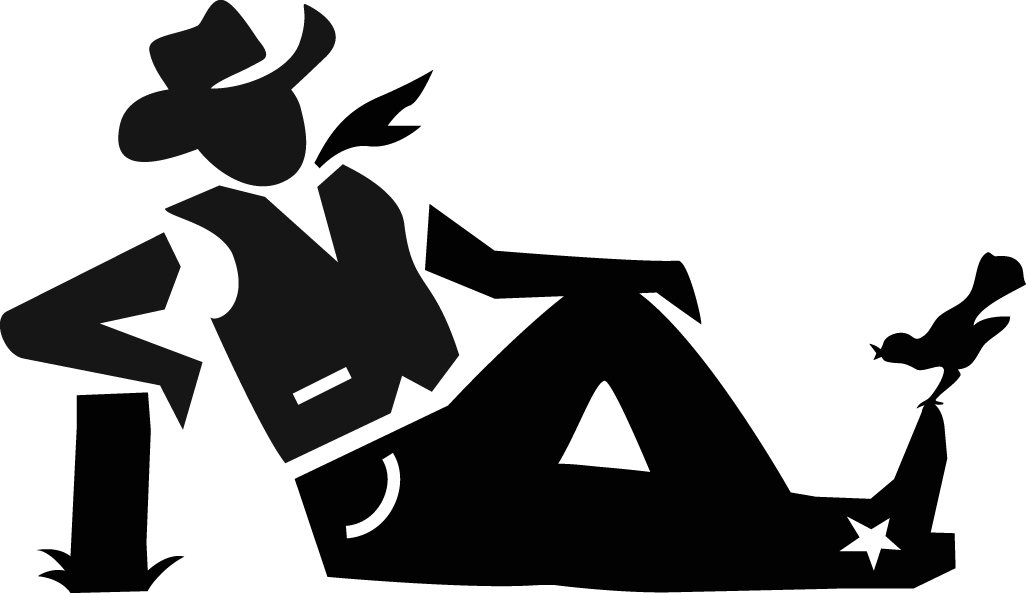 From Mr. BBQ - "It seems that just about the time I can make ends meet,
       somebody moves the ends." 
 We'll soon be featured on the "Travel Channel"
 Happy Birthday Hickory Hollow
40 years at Fallbrook
30 years in the Heights
Celebrating with these 2 SPECIALS
They've been on the menu since 1977
#1 CHICKEN FRIED STEAK, "the Hired Hand" that's big enuf fer a Texan,
with 2 Side Orders, Dessert & Tea or Soda 16.79 
#2) "THE SAMPLER PLATE"  choose 3 different meats
with 2 Side Orders, Dessert & Tea or Soda 18.79  
PICK A DRINK & DESSERT W/ YOUR SPECIAL, add ice cream +1.00 
At the Heights, +1.00 for Swiss Chalet Cake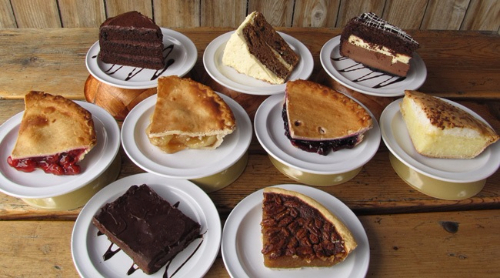 GIFT CARDS:  $50 gets you $60  *  $100 gets you $125   
Seasonal 
Health Department FOOD SAFETY TIPS:  
1. Keep foods like Potato Salad & Cole Slaw REALLY COLD. 
2. Wash hands, cutting boards & knives with soap and water when fixin' different types
of foods. For example, after cutting lettuce & tomatoes, wash up, then cut the chicken.
"Just wiping them off with a towel doesn't count."
  We're here to take care of you, so let us know how we can assist.  Thank you!  
 LEARN HOW WE PREPARE YOUR FAVORITES, click on the "FUN STUFF-VIDEOS" tab on our HOME PAGE to watch short clips of us in action!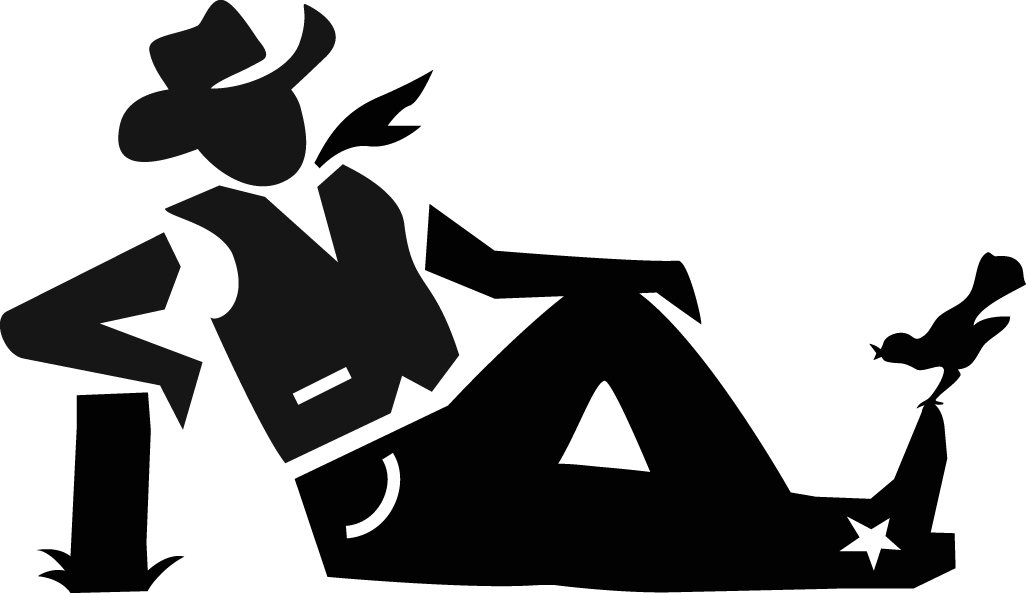 THANK YOU FOR LETTING US SERVE YOU FOR ALL OF THESE YEARS!